To all our customers our activities are offered at special preferential prices!!!
Combine your vacation with sports activities such as sailing, yoga classes, football, gymnastics.
The need for contact with nature has become more intense in recent years, with the latest trends in the field of wellness "embracing" anything that brings us closer to the mountain and the sea. Wellness getaways have emerged as one of the strongest trends of the season, as they offer an opportunity to reconnect with nature and ourselves.
Contact us, let's create a unique experience based on your own needs!
Yoga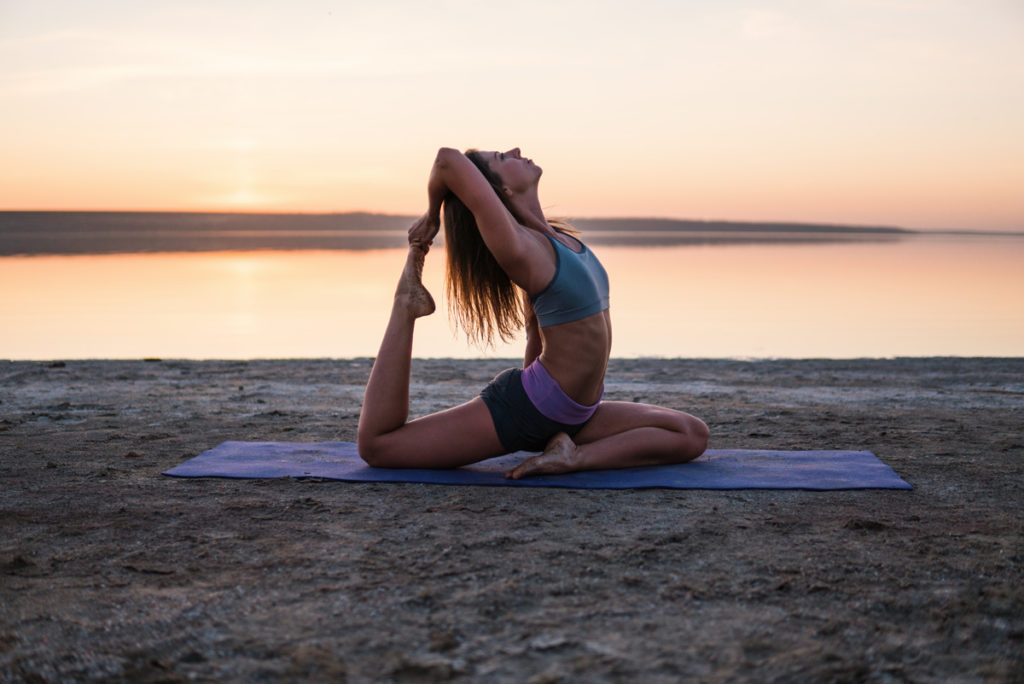 If you want to combine holidays with an activity for body and spirit.
You have the possibility, upon request, to enjoy raja yoga and meditation lessons by a certified teacher, on the beach. Give yourself the opportunity to live the experience of practicing yoga in nature, and feel the absolute well-being!
---
Sailing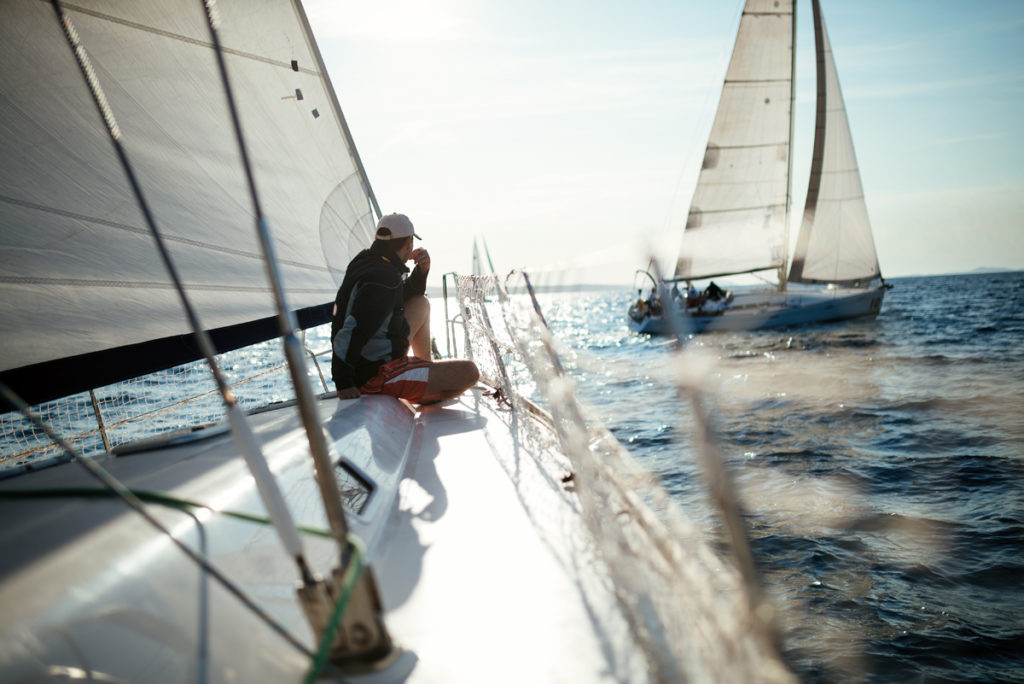 Imagine being able to discover the place you've visited from the sea on your vacation and being able to visit beaches that are not easily accessible by road. It's a unique experience! Swim in crystal clear waters, snorkel, dive, fish and live the experience of traveling by sail and wind!
---
Football-Gymnastics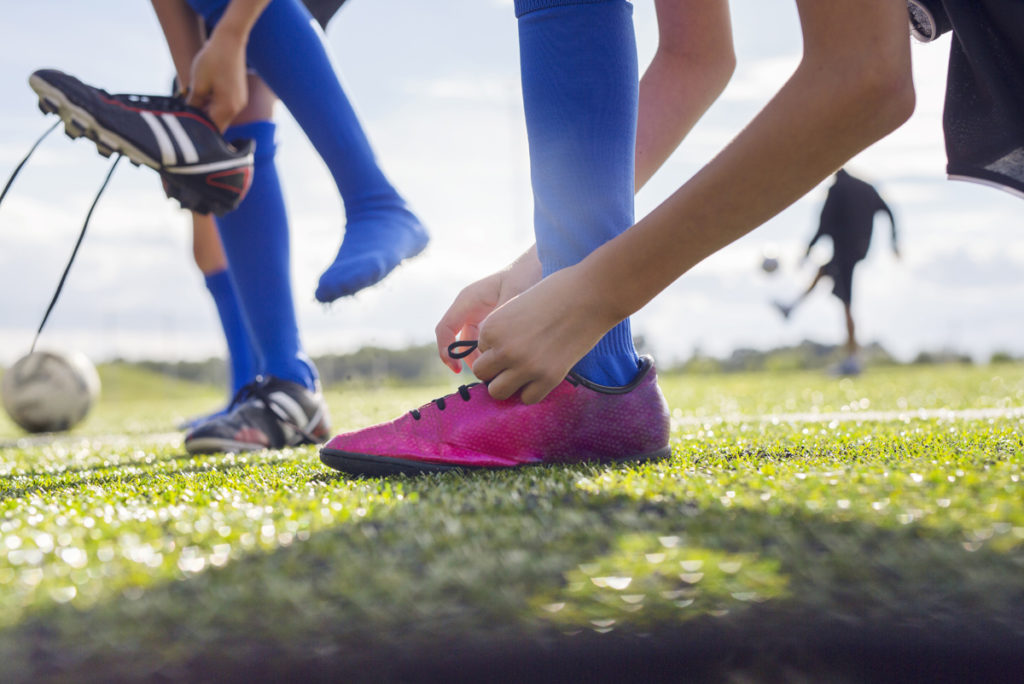 Just a 2-minute walk from the houses is a football field, with free access and which is 3 steps away from the sea. Play football by yourself, with your friends or with your children, do your fitness, jogging in this incredible location and then enjoy a dip in the sea! Many customers do their morning exercise and immediately take a dip in the sea…priceless value!
---
Because during the holidays we want to create moments that you will remember forever!